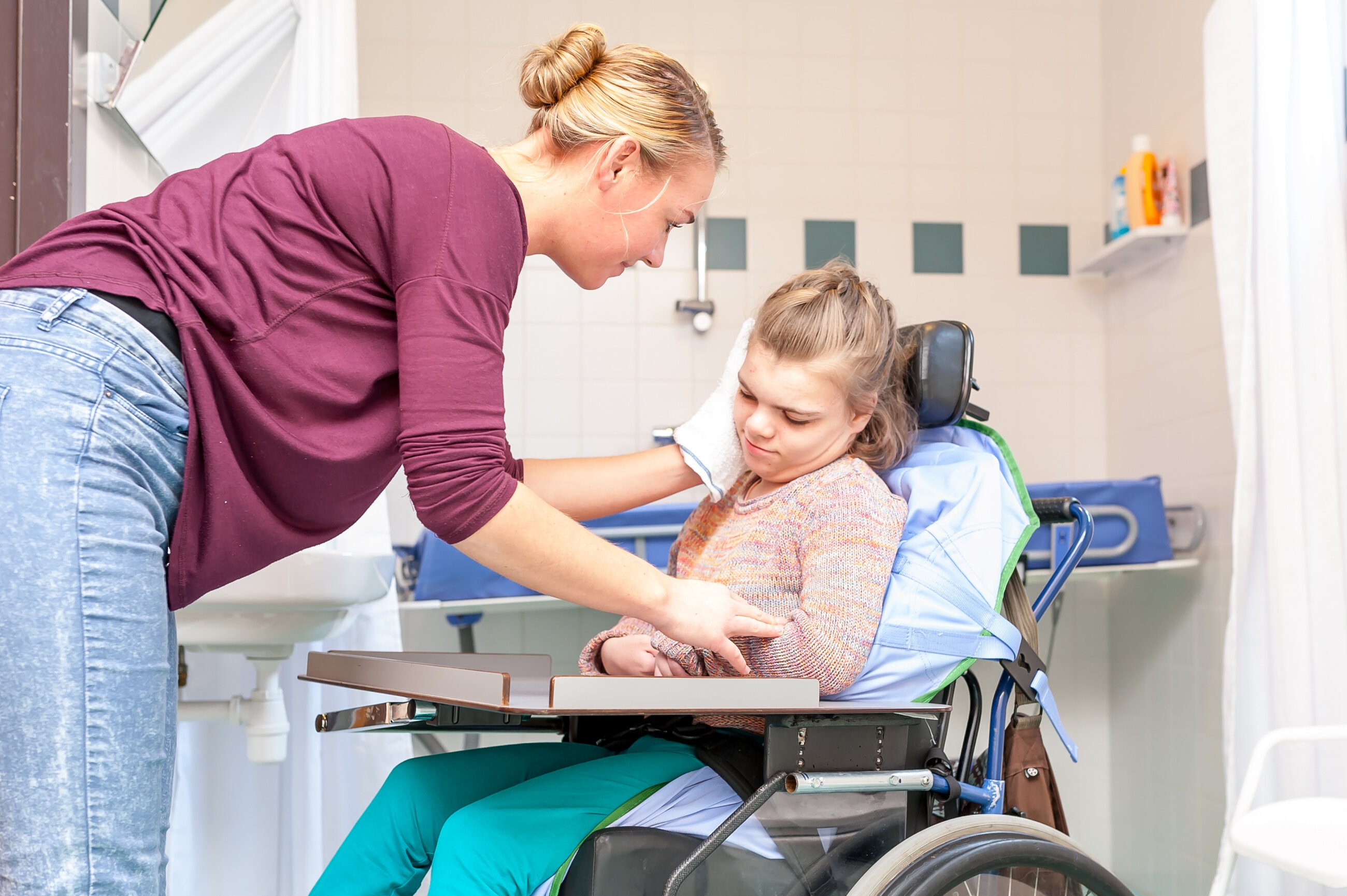 If you are looking for assistance in personal activities ACHC is the right place. ACHC assists the participants by providing support in their daily personal activities, and caters to individual needs. ACHC is committed to giving back to the community and is proud of having experienced support workers who are determined to provide best services to the participants. 
Support we can provide include:
Personal care.

Domestic assistance.

Household Tasks.

Shopping

Cooking

Visits to medical appointments, and recreational tasks.
ACHC support workers aim at making your life as independent as possible, by assisting and supervising you with daily activities of life. Our staff is empathetic and trained to develop a bond with our clients in order to make their journey with us a memorable one.