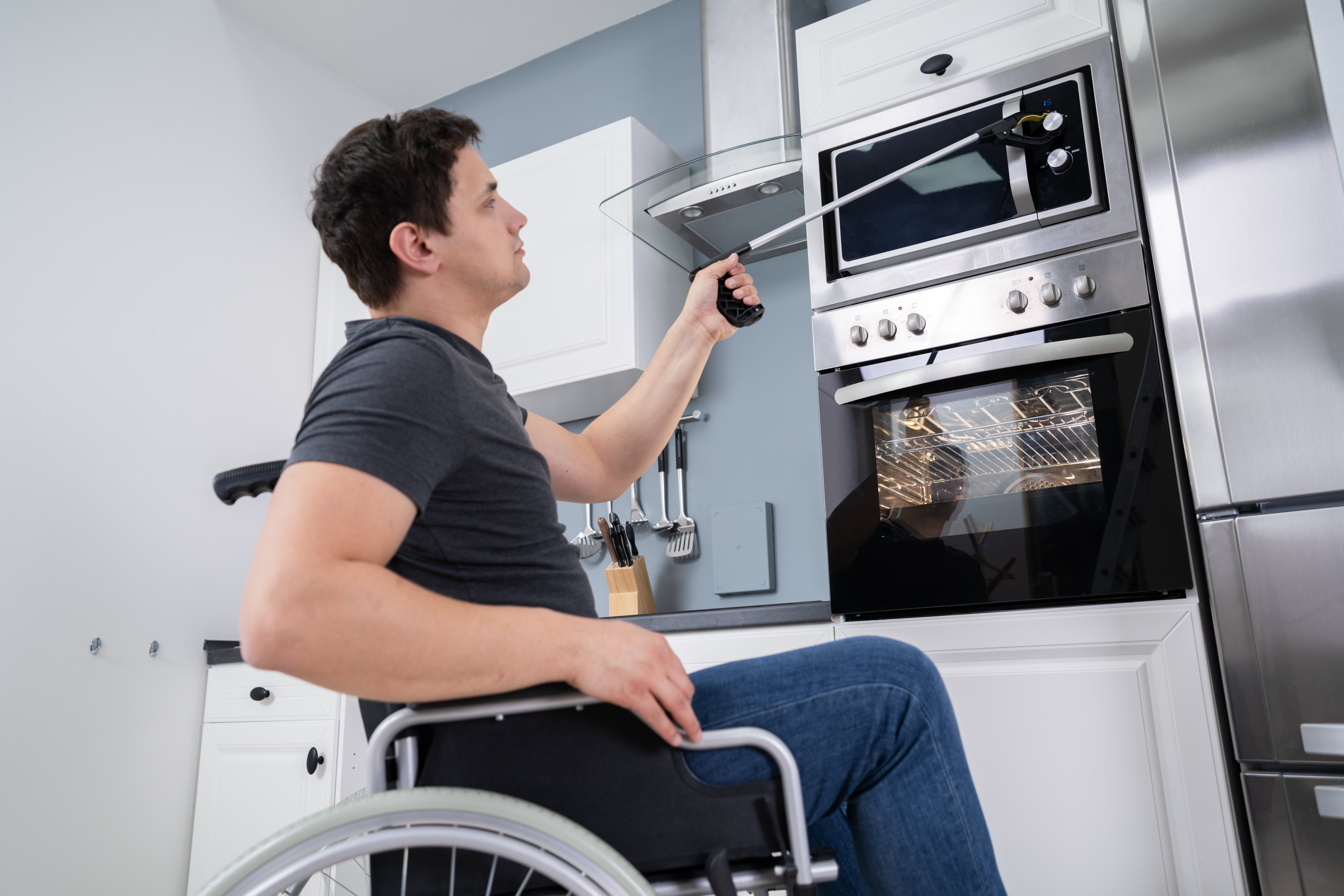 At ACHC we are determined to make your life as independent as possible. To achieve this we provide assistive products that are designed to ease daily household activities of a participant. It includes specially designed equipments for :
Cooking

Cleaning

Washing

Memory Aids

Alams, door bells, adapted clocks etc. 
You share your requirement with us and we will provide you with the right equipment to make your household tasks easier and make you more independent. So, take advantage of these services and experience the confidence you get by doing your things all on your own.