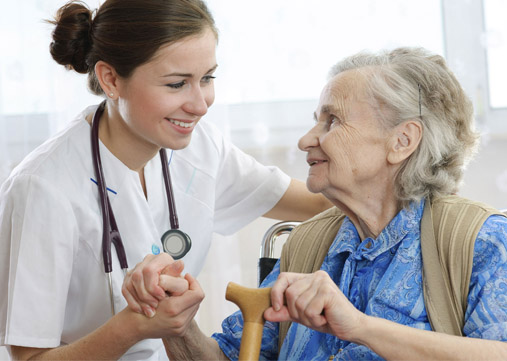 If you are looking for Community Nursing Care in Sydney, ACHC is the one place which has all your needs and requirements covered. ACHC supports the community by providing the best nursing services for people who require help to fulfil their clinical and personal needs. ACHC is committed to giving back to the community and is a proud in home nursing service provider in Sydney community nursing care programs and services.
The aim of our community nursing services program is to increase the chances of entitled people to live independent and healthy life. Our staff is trained to develop a bond with our clients in order to make their journey with us a memorable one. We provide both at home and hospital care services through our programs at ACHC. Our nurses and staff are fully trained in providing services for wound care, diabetes management, medication management, injuries along with personal care.
Our nursing care services provide our patients with professionals who cater to the needs of our patients. Our nursing staff aims on developing a bond with our patients in order to extend emotional support. Our network of thousands of healthcare professionals and hospitals are ready at a moment's notice to provide you with the best care available today.